Home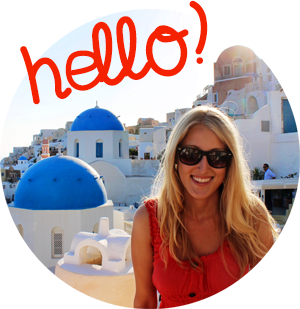 I'm Kirstie Jeffries, a Californian expat, digital marketer, and travel addict. I've lived in Spain as an auxiliar de conversación (English teaching assistant) and then worked in Australia on a working holiday turned 457 visa, before taking off on my current journey around the world! Read more about me here.
Get email updates!
Follow Me
/ Free WordPress Plugins and WordPress Themes by
Silicon Themes
. Join us right now!
Archives