Travel Talk with Jayne of Girl Tweets World + Her New Guide to Sydney
Today I'm talking to a fellow Sydney-based blogger, Jayne, who runs the popular travel blog Girl Tweets World. She has also recently released her first e-book, Girl Tweets World Guide to Sydney, so I spoke to her about her blogging success and the e-book.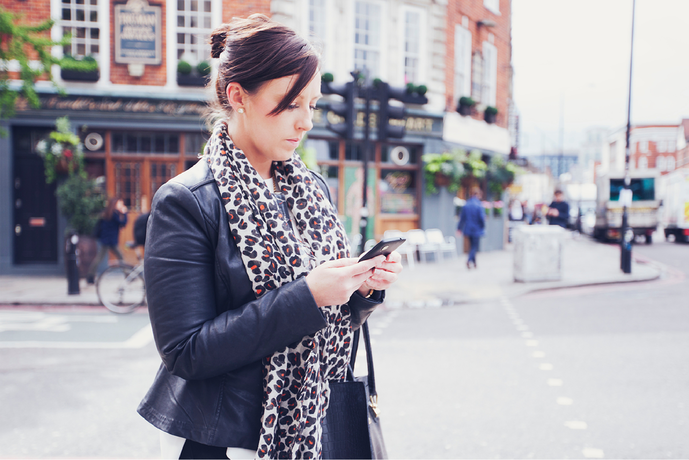 Hi Jayne! Tell us a bit about yourself – where you're from, where you live now, what you do, etc.
I'm a Brit who spent 12 years living in London before making the move to Sydney last June. I work full time as a travel blogger and freelance social media manager and am very lucky that I can take my work anywhere, so the transition to Sydney wasn't as hard as it might have been.
That's great! How did you get into blogging?
Completely by accident! I studied law in London before deciding it wasn't for me and taking a role in international event management instead. Whilst travelling a lot for work, a friend convinced me to start a blog and share all the ridiculous stories I used to email her with. A year later, that blog earned me the role as Content and Community Manager for Flight Centre UK. I've been blogging both personally and professionally ever since. (5.5 years – and counting!)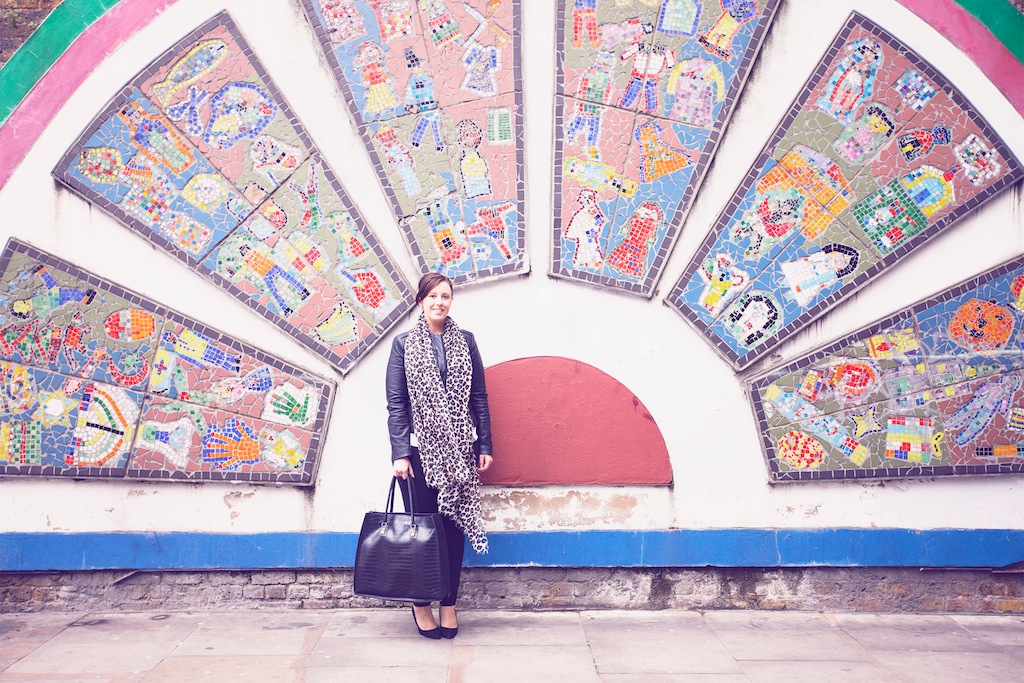 Your blog, Girl Tweets World, is massively successful. What advice would you give travel bloggers trying to make it big?
Thank you! Starting a blog today is very different to when I started out five years ago. On the one hand, there's lots of great information out there on how to do it, but on the other hand, this makes it a very competitive and (some might say) saturated market. My advice would be simple to scope out what it is you want to blog for – be it as a hobby, to learn the craft, flex your creativity or use it as a platform for securing freelance work. If you are clear about your own idea of success from the start, I think it will help you get where you want to go a lot easier.
I made a lot of mistakes when I started out and shared some in this post to help others avoid them.
I can relate to some of those mistakes. You've recently released an e-book, Girl Tweets World Guide to Sydney. Tell us about the book!
Yes! I'm so excited to have released my first e-book. I wanted an accessible way for my readers to download all the best places to eat, drink, shop and even selfie (!) in this fantastic city, so I spent six months researching and writing the guide.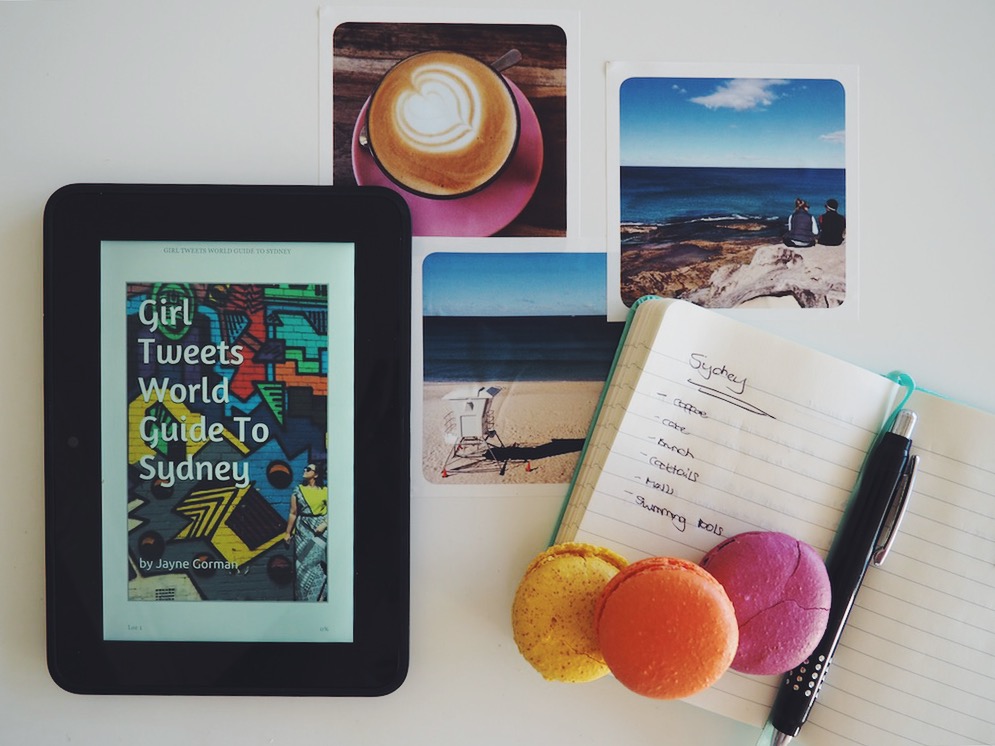 What was the biggest challenge in writing this e-book? What did you enjoy most about the process?
The biggest challenge was probably the editing process. It takes a lot of patience to reread and fact check words you have looked at a thousand times over. Luckily I could call on my English teaching sister for help, but I would recommend hiring a proof-reader if you would like a professional opinion.
What makes Sydney so special? What inspired you to write a guide to it?
I know I'm a little biased, but I think Sydney is one of the prettiest cities in the world – it's seriously photogenic. The food (especially coffee and cake!) are incredible, and when they are served against such a stunning backdrop it's such a joyful experience. It was this tasty and scenic combination that I tried to capture in the book. I also wanted to give readers a local perspective on this city, as my experience of living in Sydney has been very different to my first visit as a tourist. I hope when they see the city through my eyes they will have a great experience of it.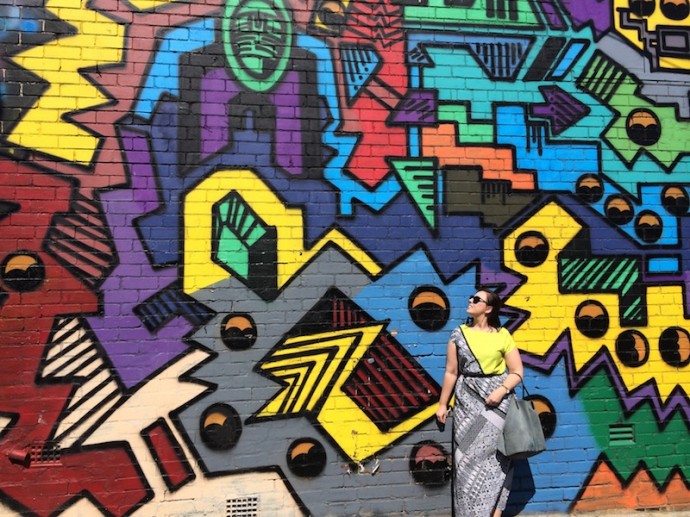 Love it! What trips do you have coming up? What's at the top of your bucket list?
I've just got back from my first cruise of the South Pacific and a trip back home to visit family and friends in the UK, so spending some time chilling in Sydney is on my agenda for the next few weeks. The bucket list is as long as ever though. Currently in first place is Japan and/or Bora Bora – they vie for top position depending on what mood I'm in!
Thanks for chatting, Jayne! Be sure to check out her blog, Girl Tweets World, her new e-book, Girl Tweets World Guide to Sydney, and follow her on Twitter and Facebook.
Want to be a part of my traveler interview series? Let me know!