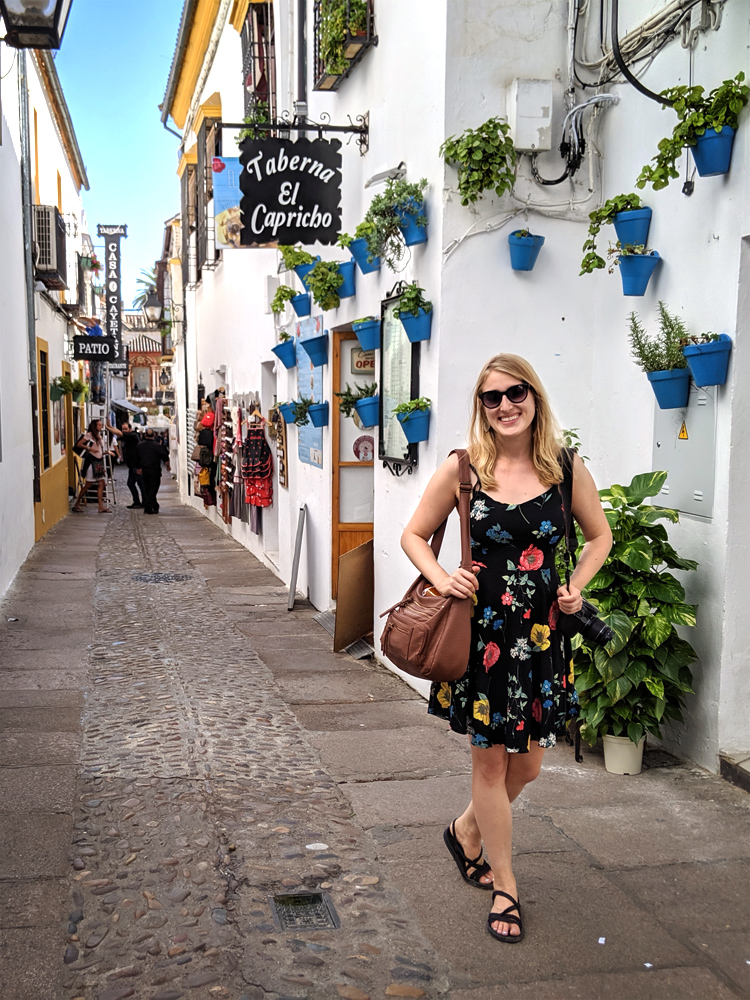 I'm Kirstie Jeffries, traveler, blogger, and digital marketer. I've had some unforgettable experiences around the world, including living overseas in Spain and Australia and leaving everything behind to travel the world for over a year as a budget backpacker (though you'll read about the occasional splurges!).
In my years of travel, I've visited seventy-three countries across six continents and had some unforgettable experiences like volunteering with sloths in Costa Rica, innertubing in Vietnam, bush-camping in Argentina, and wine-tasting in Armenia.
Originally from Pasadena, California, I first truly caught the travel bug when I studied in Granada, Spain for a month in high school. I later spent three years in Spain, one studying in Madrid and two teaching as an auxiliar de conversación through the Spanish Ministry of Education's North American Language and Culture Assistants Program. While living in Sevilla and Madrid and teaching nearby, I spent every free chance I had exploring Spain and Europe.
But I wasn't done with the world yet! I then moved to Sydney, Australia for two and a half years. I arrived on a working holiday visa, initially planning to stay for a few months, but I found a fantastic job in marketing, got sponsored for a 457 work visa, and stayed until setting off as a full-time traveler. I'm now back in my hometown of Los Angeles, working full-time for a startup while continuing to write about my journeys and travel whenever I can.
Have any questions about travel, expat life, budget backpacking, working as a digital nomad, Australian working holidays/work visas, or the Spanish auxiliares de conversación program? Interested in collaborating? Don't hesitate to contact me!
Enjoy as I share my stories, photos, and advice from 73 countries and counting!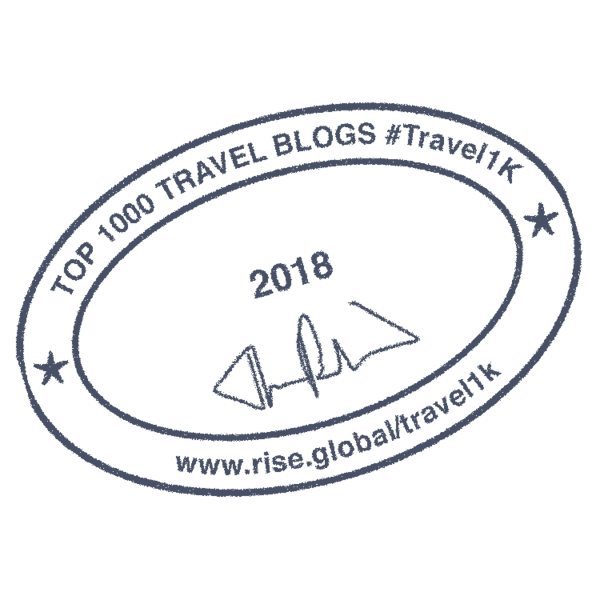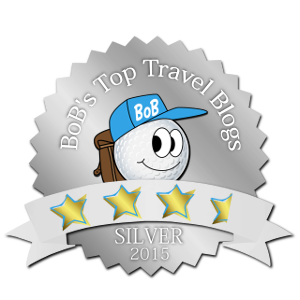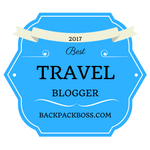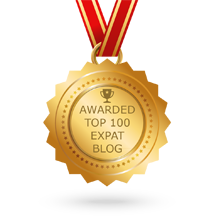 Where I've been:
Featured on: