The Most Jaw-Dropping Route to Milford Sound: Air Milford
Speaking to people who had traveled to New Zealand before, there was one spot every person recommended: Milford Sound. The dramatic fiord ("sound" is a misnomer) had been high on my bucket list for ages, but little did I know just how spectacular of an experience I would have, arriving via a scenic flight with Air Milford.
For as popular of a destination as Milford Sound is, it's surprisingly difficult to get to. Most make their way from Queenstown, but the winding bus ride can take up to five hours each way, which will end up taking up almost an entire day. Meanwhile, Air Milford can get you there in just 35 minutes…and, on top of that, fly you over some of the most stunning scenery in the world.
Due to inclement weather in the region, flights can only happen about 200 days a year, so I had all of my fingers and toes crossed that the skies would stay clear during my time in Queenstown. Air Milford has passengers call the morning of the scheduled flight for a last-minute weather check, and I nearly screamed with excitement when they announced we were clear to fly that day.
After an informative briefing about the area and what we would be seeing, we boarded the 14-seater plane — about as close as I've ever been to experiencing a private jet — and before we knew it, our pilot Alex had us up in the air and soaring over Queenstown.
As the sun rose over the mountains casting a warm glow on the landscapes below us, Alex narrated the sights, including some filming locations for Lord of the Rings (pardon me while I geek out)! We flew over golden mountains, snow-capped peaks, and serene lakes and rivers before approaching our destination: the jaw-dropping Milford Sound. And I'm not exaggerating when I say "jaw-dropping." My jaw just couldn't help it.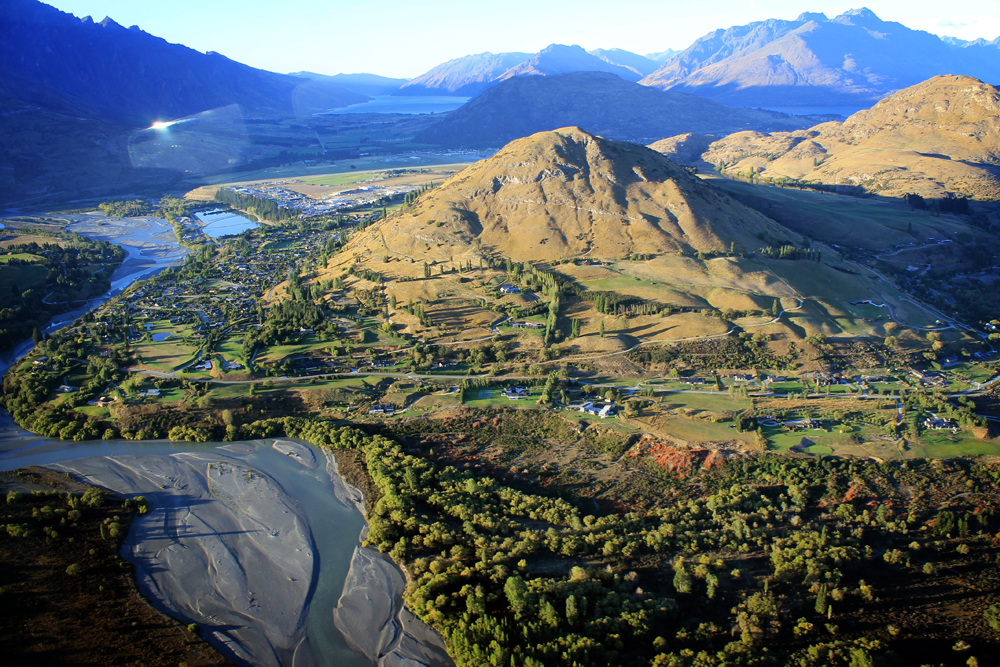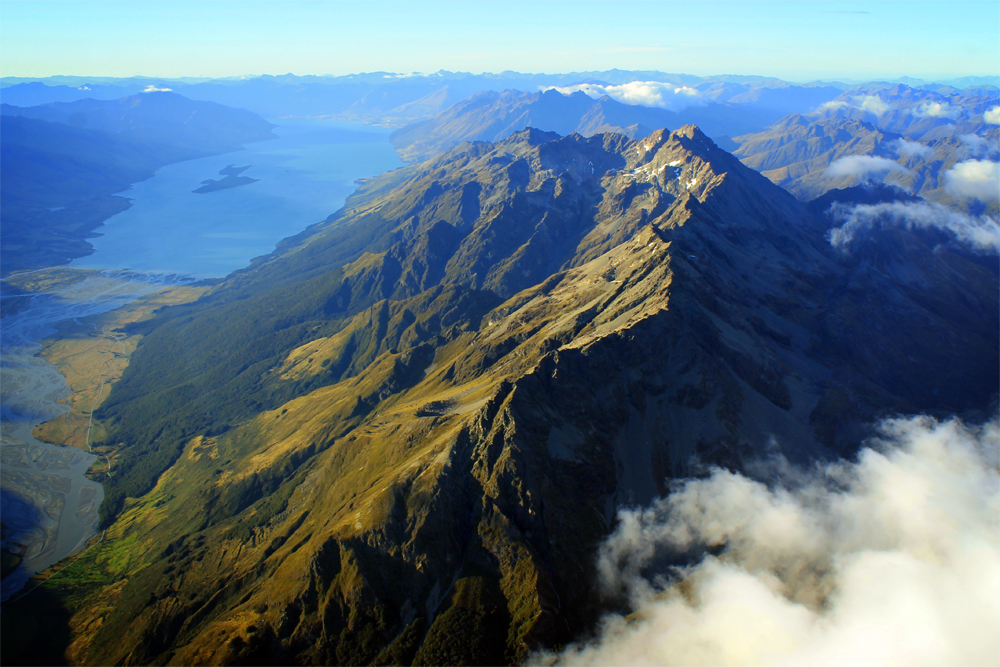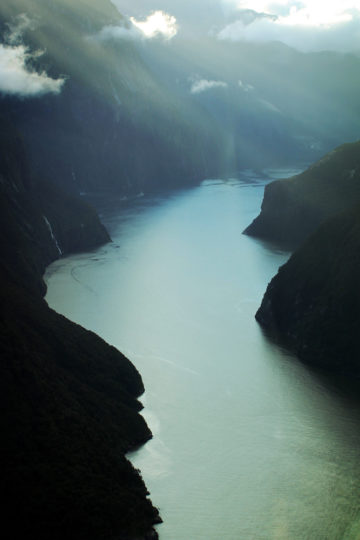 Once in Milford Sound, we boarded a boat and cruised the fiord with Southern Discoveries, but more on that part of the trip in the next post. The return flight was just as — if not more — stunning, and my only complaint is that it ever had to end!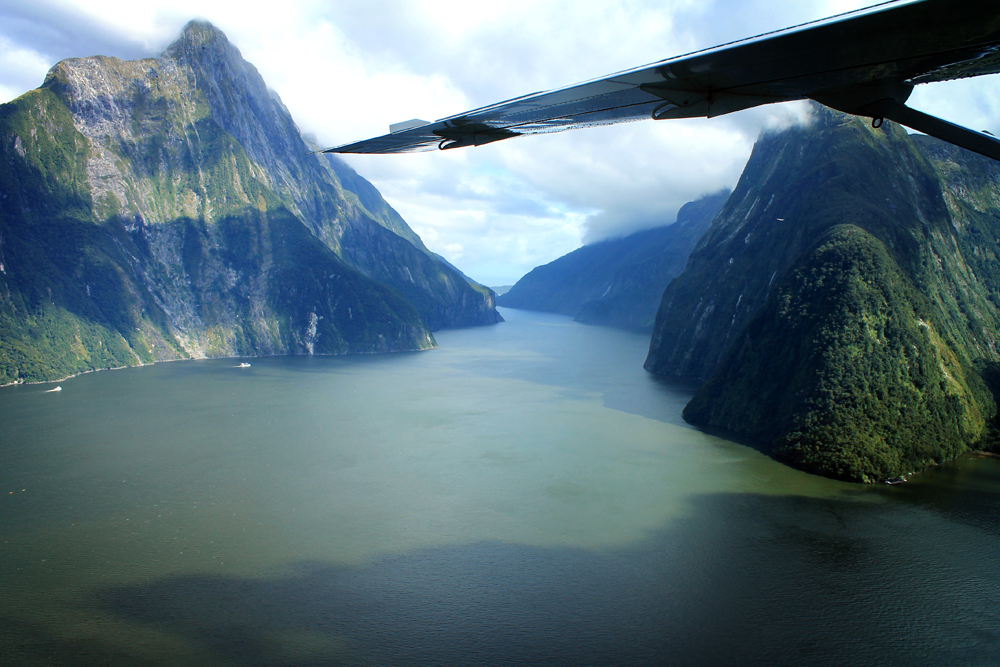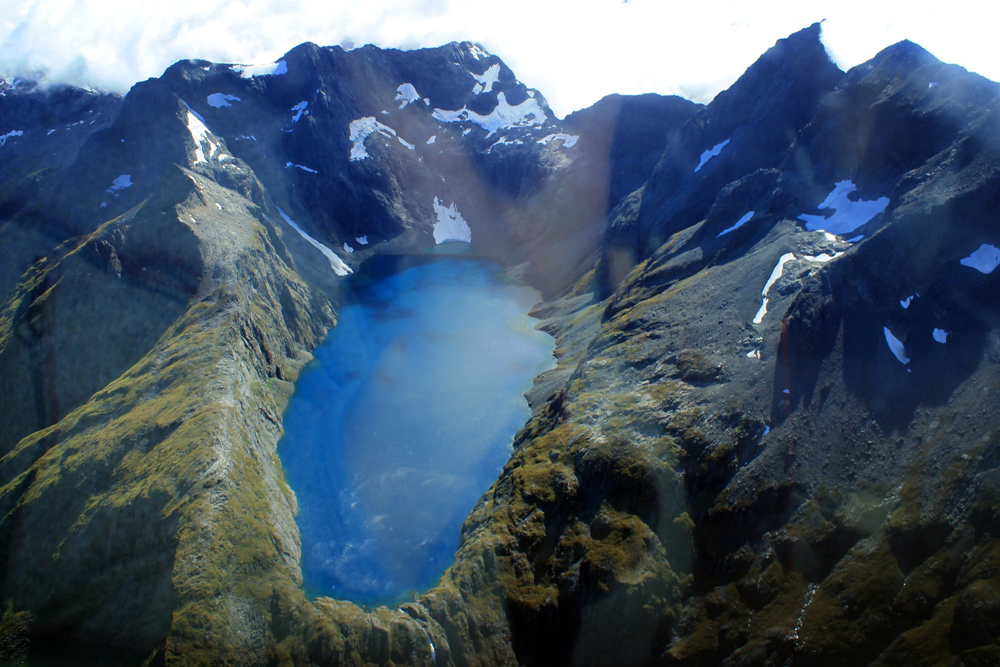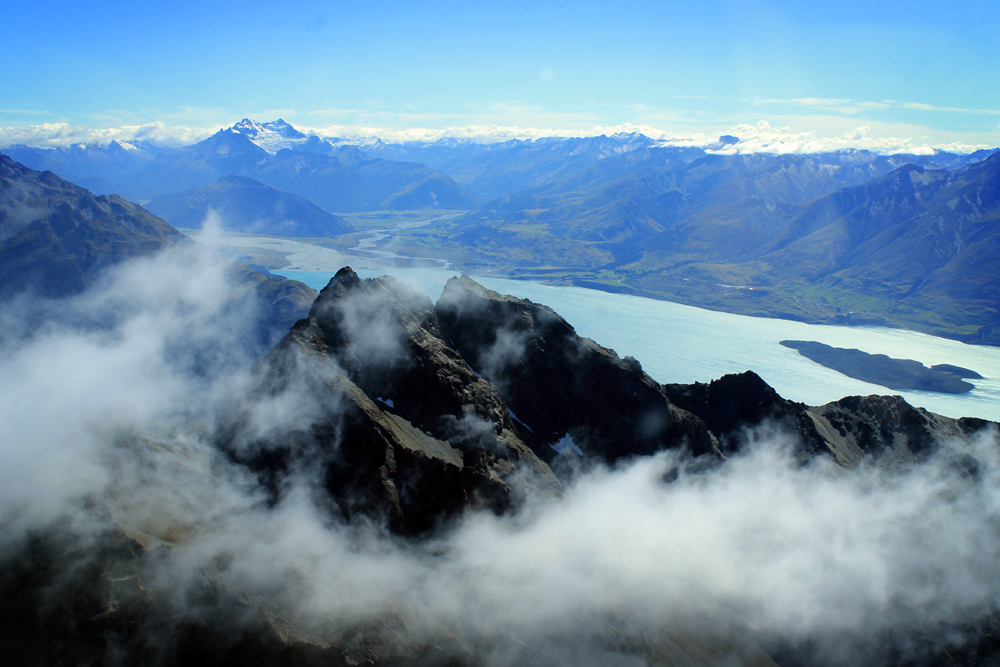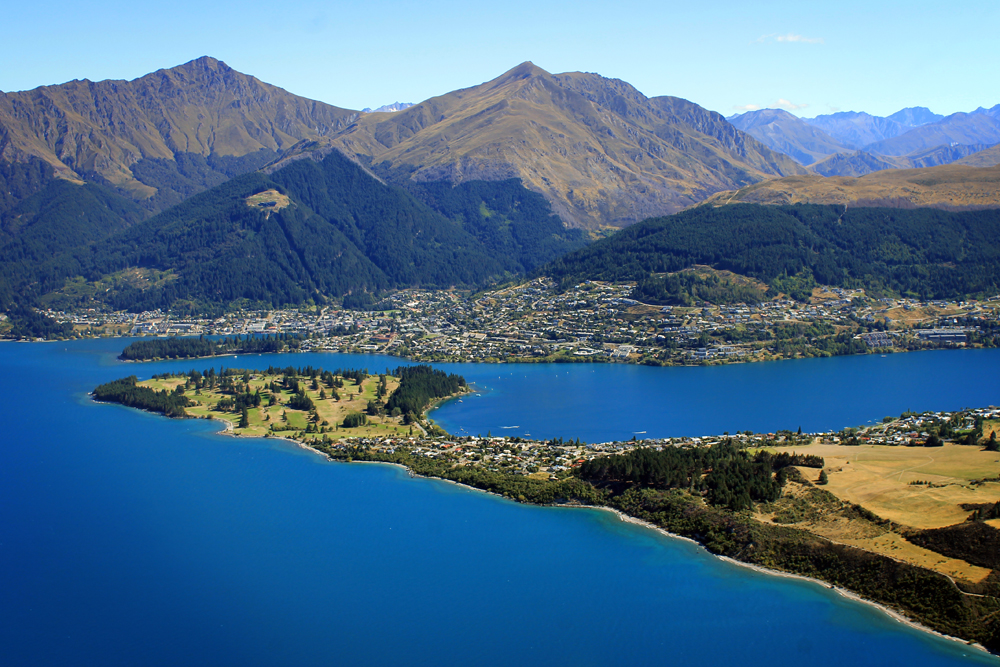 If I were to describe my day flying into and then cruising Milford Sound in one word, the word would be "surreal." After years of dreaming of New Zealand and months of planning this particular trip, my journey had begun at last — and in the most spectacular way possible.
Queenstown itself is one of the loveliest places I've ever been (more on that later!), and if I had to recommend one experience to any visitors to Queenstown, it would be taking a scenic flight to and then a cruise around Milford Sound. I have a feeling it's a memory I'll be dreaming about for decades.
Disclaimer: I was a guest of Air Milford and Southern Discoveries, but all opinions are entirely my own.