Wine Tasting in New Zealand: 5 Regions That Will Leave You Thirsty For More
Majestic mountains, glorious glaciers, hobbit houses, and, on top of all that, a booming wine scene. What more could you ask for in a country? New Zealand is, without a doubt, one of the most remarkable countries I've explored, and I've yet to meet a traveler who thinks otherwise.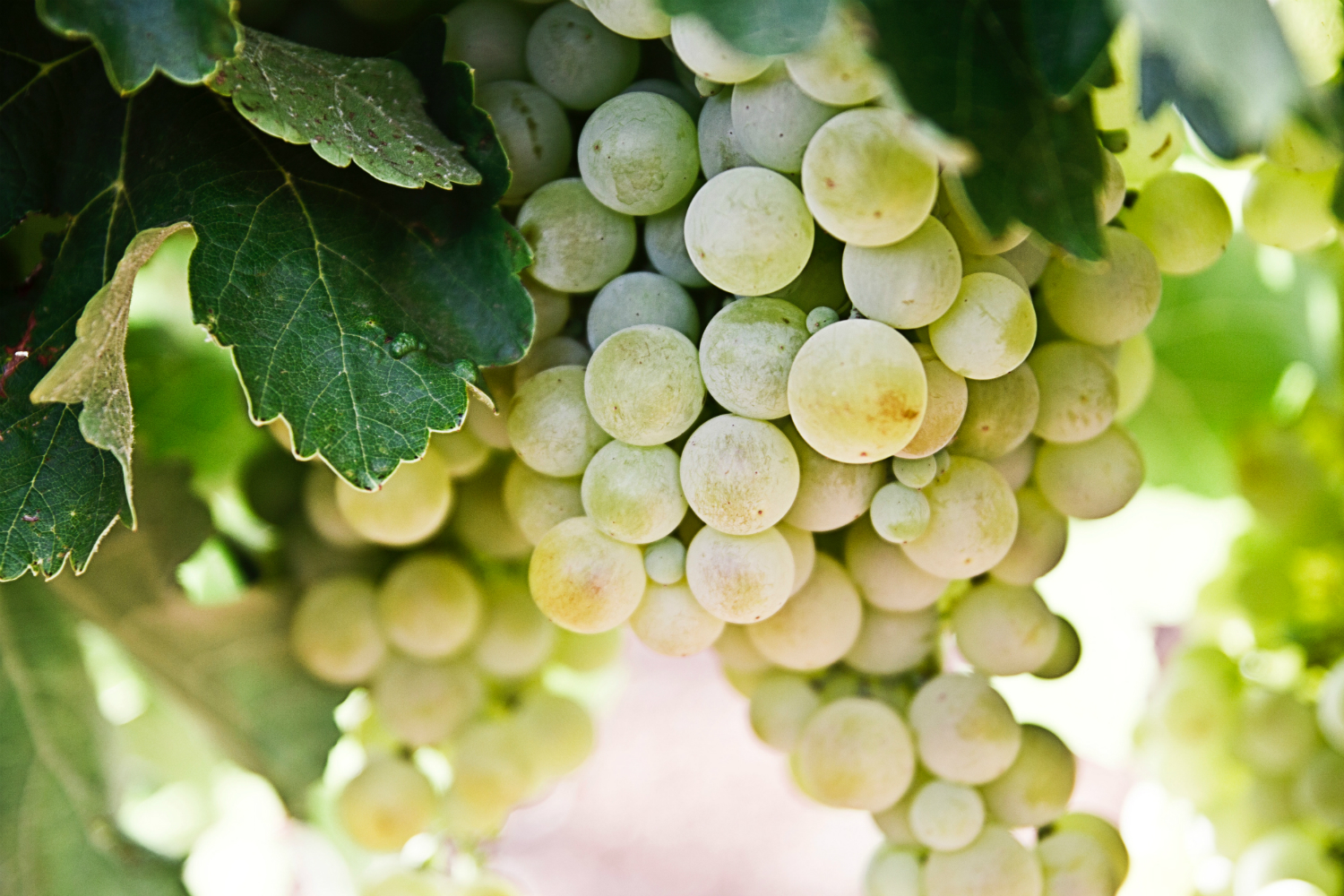 The land down under-er is also one of the world's top twenty wine producers, so if you enjoy tasting a glass or two while looking out over some of the planet's most stunning scenery, NZ simply can't be overlooked. I spoke to several Kiwi and Kiwiphile travel bloggers about their top picks for the best wineries and wine regions across New Zealand. Here's what they had to say.
Curious what else there is to do on your trip? Check out this guide to two weeks in New Zealand.
Gibbston Valley
The Gibbston Valley is a short thirty-minute drive from Queenstown on the South Island and forms part of New Zealand's famous Central Otago wine region. Known as "The Valley of the Vines," the Gibbston Valley is home to just twelve wineries surrounded by some pretty spectacular scenery.
Because the Gibbston Valley is the coolest and highest wine region in Central Otago, it is said to produce some of the region's best wines. From some of the world's best pinot noirs to crisp cool climate whites, there is something for all tastes.
My personal favourite is Chard Farm (pictured). It sits perched on a rocky mountain slope above the Kawarau River with the vines growing either side of the gravel road that leads to the Tuscan villa style tasting room. My pick of their delicious wines is the pinot gris and their special reserve Judge & Judy Chardonnay.
– Jen, The Trusted Traveller
Marlborough
Marlborough is a region in the northern part of New Zealand's South Island, which since 1973 has become famous for its sauvignon blanc wines. Pioneered by Brancott Estate, there have since been around 140 other wineries that make the region home, having seen the quality and success the region was producing.
As our campervan approached the region, we first saw a trickle of vineyards come into view in small quantities. But as we drew nearer, it became increasingly clear that this is wine country. Infinite arms of vines reached for the horizon, leaves yellowed by the cooling autumnal temperatures.
Brancott Estate is no doubt one of the best places to take in the view. With their pick of the land, they built the cellar door up on a small hill offering a breathtaking view over their vines: surely one of the best places for cheese and wine tasting I've experienced.
– Luke, Backstreet Nomad
Martinborough
New Zealand has started to make inroads on the wine scene, and, after working for a couple months in Martinborough, I can vouch for it as a great boutique wine region for wine tasting. The town itself is quiet at the best of times yet less than ninety minutes from Wellington. The region has good weather year round (by New Zealand standards), which helps create consistently solid and improving wines, with pinot noir the leading grape variety, followed by sauvignon blanc and chardonnay.
When you arrive in Martinborough, the best way to see the wineries is by crocodile bikes! These are four-seater bikes that are a blast. They're safe, as the locals are used to them, so they give you lots of room as you ride along. And don't worry: you never have to ride more than a thousand metres to get to the next winery.
– Jub, Tiki Touring Kiwi
Nelson
Despite being one of the smaller wine regions in New Zealand, Nelson is home to some of its most successful wineries. All of the wineries in the region are family-owned, so visiting them feels more intimate than your typical corporate operation. The region mostly produces white wines, as they are best suited for the climate. 90% of wine from Nelson is sauvignon blanc. There are over two dozen wineries around Nelson, including Fossil Ridge, Waimea Estates, Neudorf Vineyards, Milcrest Estate & Seifried Estate. The vineyards are relaxing spots to enjoy a local wine with some local cheese on a sunny day. In addition to a great wine scene, Nelson is also famous for other drinks. Beer drinkers will appreciate that Nelson is a famous hop-growing region, while cider drinkers will appreciate the local apple orchards.
– Jonathan, Everybody Hates a Tourist
Waiheke Island
Waiheke Island is one place in New Zealand that no wine lover should miss. Just a 35-minute ferry ride from Auckland, this is known as New Zealand's "Island of Wine." And rightly so: its 92 square kilometers are home to more than 30 vineyards.
This is predominantly a red wine area, with merlot and syrah the main varietals, although white wine is starting to catch up. Around 20 of the vineyards offer wine tastings, normally with no pre-booking required. And some of them also serve excellent food.
If you are just in Waiheke without a car, I would recommend following the walking track between Obsidian and Te Motu vineyards (island buses go close to the beginning and end of the route). This is a beautiful, if slightly hilly, walk across the island passing through vineyards and the occasional olive grove, and with opportunities for wine tasting at either end. What more could you ask for?
– Karen, WorldWideWriter
Read more Waiheke Island tips from Isabel of Bel Around the World
If you're still thirsty for more, you can always hop across the Tasman Sea and check out some of Australia's best wine regions or venture beyond to California and the rest of the world. Just don't forget to bring me back a bottle!