The Venga, Vale, Vamos Variety Hour: December 2014
Life is chugging along splendidly here in Sydney, and Christmas is almost here! Here are a few miscellaneous updates from my life over the last few weeks.
In exactly [checks countdown app] 10 days, 1 hour, and 20 minutes, I will be on a plane for California to spend Christmas with many of my favorite people! I'm absolutely loving Sydney summer, crazy thunderstorms and all, but, as we all know, there's no place like home for the holidays.
Since October, I've been attending a beginner Mandarin class, which wraps up next week. As of Monday, I finally feel like I've hit the threshold where I've gone from memorizing a few words to actually being able to (very slowly) put together full sentences, so that's exciting stuff. Wǒ xǐhuān zhōngwén.
Thanksgiving in Australia was a success for the second year in a row. Last year, I celebrated with about 15 people from 12+ countries, while this year's was a smaller gathering, but I love bringing a bit of America abroad each November.
November was a record month for this blog in terms of visits, so thanks everyone for making that happen!
Several weeks ago, Hostelworld invited me as a blogger VIP to their Ultimate Race after party. Joined by two Americans-turned-Sydneysiders who I've met through the blogosphere, Kelly of Where in the World and Ashley of The Globe Trotter Diaries, we were treated to drinks and spectacular views on a cruise around Sydney Harbour. Not a bad way to spend a Tuesday night.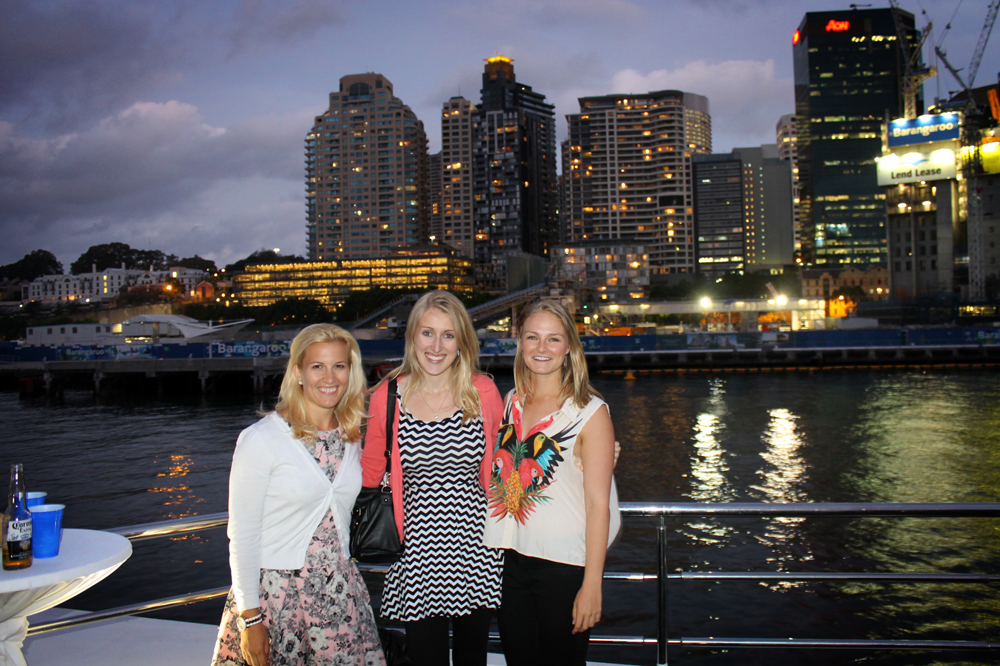 Puresmile Sydney invited me to try their teeth whitening service this weekend. I had never considered getting my teeth professionally whitened before, but after an hour of looking like an egg-dwelling, futuristic Bono, my teeth are sparkling white, just in time for my adventures in California and Fiji! If you're in Sydney and are looking for a touch-up, they're great people, so be sure to check them out. Thanks, Puresmile!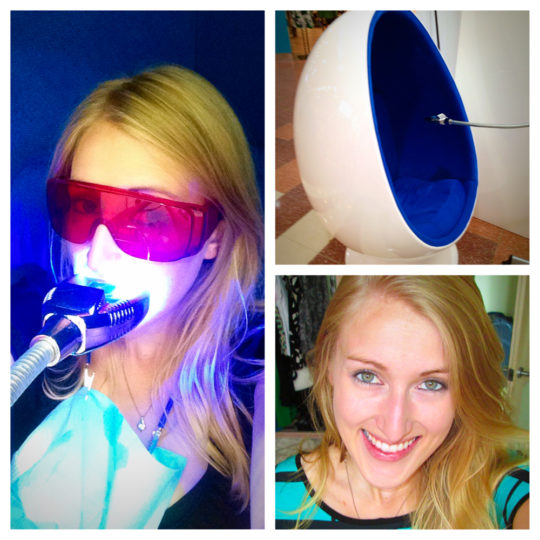 I will soon be launching a series of interviews with expats and world travelers, so if you're interested in sharing your stories from around the globe, please get in touch with me!
So that's my life lately. How is your December shaping up so far?