How to Warm Any Wanderer's Heart: My Latest Travel Gift Picks
Christmas may have come and gone, but that doesn't mean we can't still work on our wishlists the future! Whether you're dreaming of travel or jetsetting around the world, there's no shortage of nifty and useful travel gifts for you. After previously sharing my Christmas gift guide for adventurers and another for those on the go, I've narrowed down my newest picks: here are the latest and greatest travel gifts I'm drooling over these days.
Etsy shop LucyLovesThis sells a series of gorgeous city prints illustrating the best of places like Sydney, Dublin, London, or New York. I love how well they capture what makes these cities great!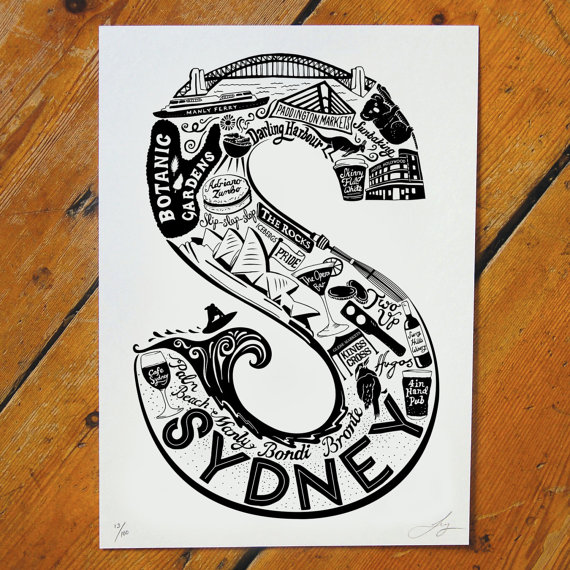 I'm loving these adorable skyline rings from Etsy seller Shekhtwoman, available for a variety of cities. Carry around your hometown or a city you've fallen in love with right on your finger. Not quite in my price range, but a girl can dream. I'd love one for Madrid!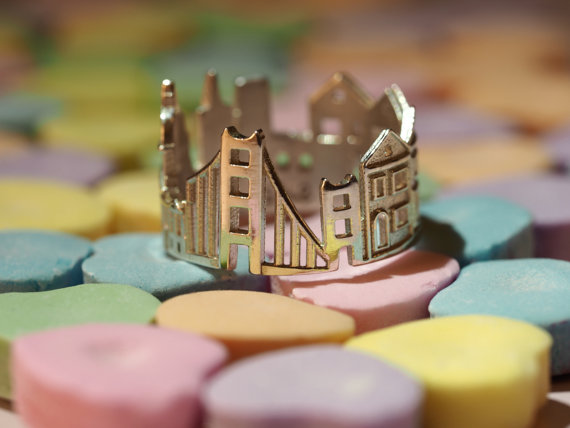 I love collecting little memories from my travels like boarding passes, public transportation tickets, and other stubs, but I always end up leaving those in a disorganized pile when I get home and fail to do them justice! I'd love to start organizing them into a travel stub diary like this one.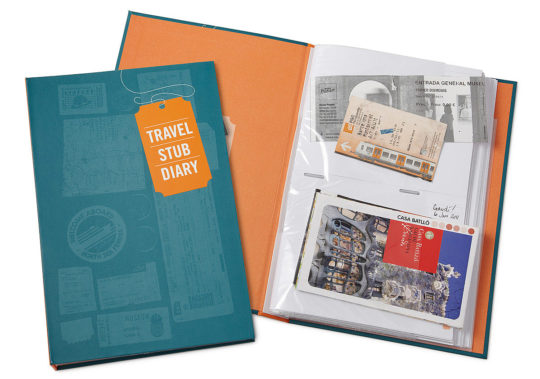 Whether you're looking for action or comfort or you just want to make an impression, a great pair of leggings is an essential item in any traveler's luggage. Pins to Kill is a label that's launching tomorrow, and they'll offer unique leggings that fit your style. There's even the option to design your own custom leggings using your choice of images, artwork or designs.
I received a sneak peak pair from them and love the quality and colors. Now I'm totally fantasizing about the idea of ordering travel-inspired custom leggings – how cool would leggings printed with one of those watercolor map designs look? Looking forward to their official launch!
I did quite a bit of research on laptops to use during my upcoming travels and ultimately decided on this one
from Toshiba. I'll admit I'm still getting used to using a smaller laptop, but I love it! It's incredibly light and easy to transport, and it's great bang for your buck at $356 U.S. for a laptop with a 500 GB hard-drive and 4GB of RAM (most with those specifications cost quite a bit more, and the price means I won't have to worry as much about anything happening to it as I see the world). If you're looking for a small, inexpensive laptop to carry with you on your travels, I'd definitely recommend this Toshiba Radius.
Mine has just arrived in the mail today, and I'm super excited about it! Planning to utilize lots of discount airlines on my upcoming travels and knowing that checked bags on those can cost an arm and a leg, I've invested in a Cabin Max backpack
to make the most of my carry-on space. It fits within most European discount airlines' carry-on restrictions (and can be squished for other airlines) while being lightweight and spacious because it leaves out the extra frills. You could fit a lot in here – I think it will be perfect for my upcoming travels! Plus, it's only $49.99 U.S., which is a great deal for a quality backpack.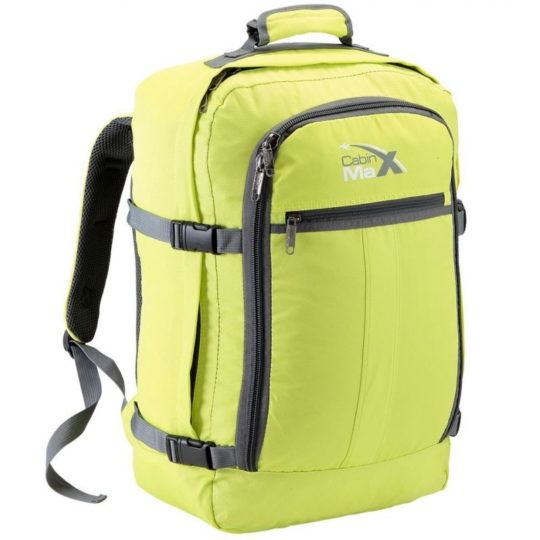 Can I just have a room full of goodies from Airportag? The best part is these designs come in throw pillows, phone cases, tote bags, mugs, T-shirts, and more. I could go on a serious shopping spree on that site.

My favorite gift to myself this year? My Kindle Paperwhite
. I'd used a Kindle Fire for years and loved it, but I'm thrilled at how small and light this is (I never go a day without bringing it in my purse anymore!), and the non-glare screen means I'll be able to read no matter where I am around the world. The Paperwhite also has a backlight, which will be fantastic for late night hostel reading. I'm also a big fan of the case
I bought for it.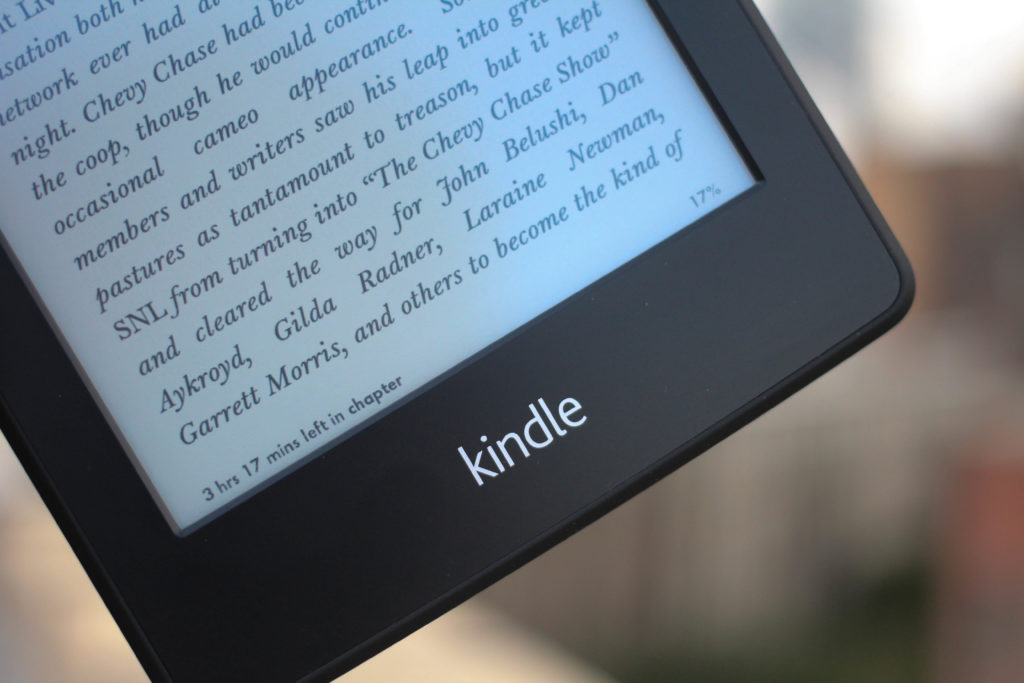 What's on your wishlist?
Disclaimer: this post includes affiliate links, and I received a free pair of leggings from Pins to Kill for review, but all opinions are entirely my own, as always.