Travel Talk with Nicole Trilivas, Author of Girls Who Travel
In this edition of my Travel Talk interview series, I'm especially excited to be speaking to Nicole Trilivas, a fellow traveler who has recently published her first novel, Girls Who Travel. I recently had the opportunity to review the book, and I honestly fell in love with it and could not put it down. It's an absolute must read for travelers: totally relatable, clever, and just all around a really fun read.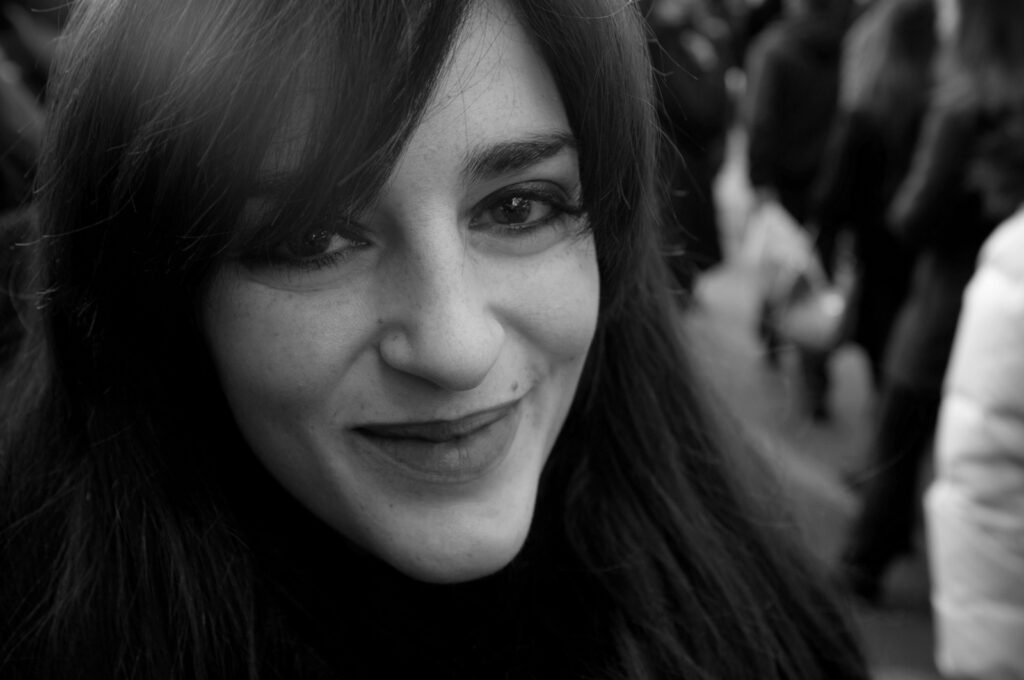 Hi Nicole! Tell us a little about yourself.
Hi! I am a native New Yorker, currently living in London. I am a writer of travel-themed fiction, and I also dabble in advertising.
You've recently published the novel Girls Who Travel. Can you give us a synopsis of the book?
Girls Who Travel is all about a free-spirited serial backpacker named Kika, who is a bit lost—but she's lost in the right direction.
Ever since she returned from her last trip, she's been stuck in corporate America and steeped in misery, so when she's offered a nannying job in London, she's thrilled at the prospect. But as Kika's about to discover, exhilarating adventures can happen when you stay in one place…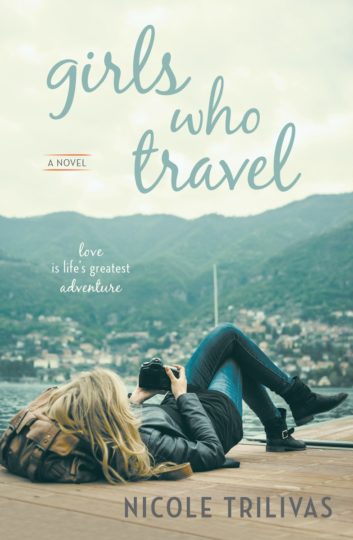 Do you see yourself in the main character, Kika? How are you and she alike and different?
I love Kika—she's an eternal optimist, a fearless adventurer, and a little bit of a graceless mess. I share Kika's optimism: in a way, every traveller is an optimist, as they believe that the world is an amazing place full of amazing people—not a scary, dangerous place that you have to hide away from. Kika is pretty irresponsible though; I'd like to think that I'm a little more practical and dependable.
What inspired you to write the novel? What was the writing process like?
I was inspired by my never-ending, always-present love of travel! I write pretty quickly, but then I take a looooong time to edit.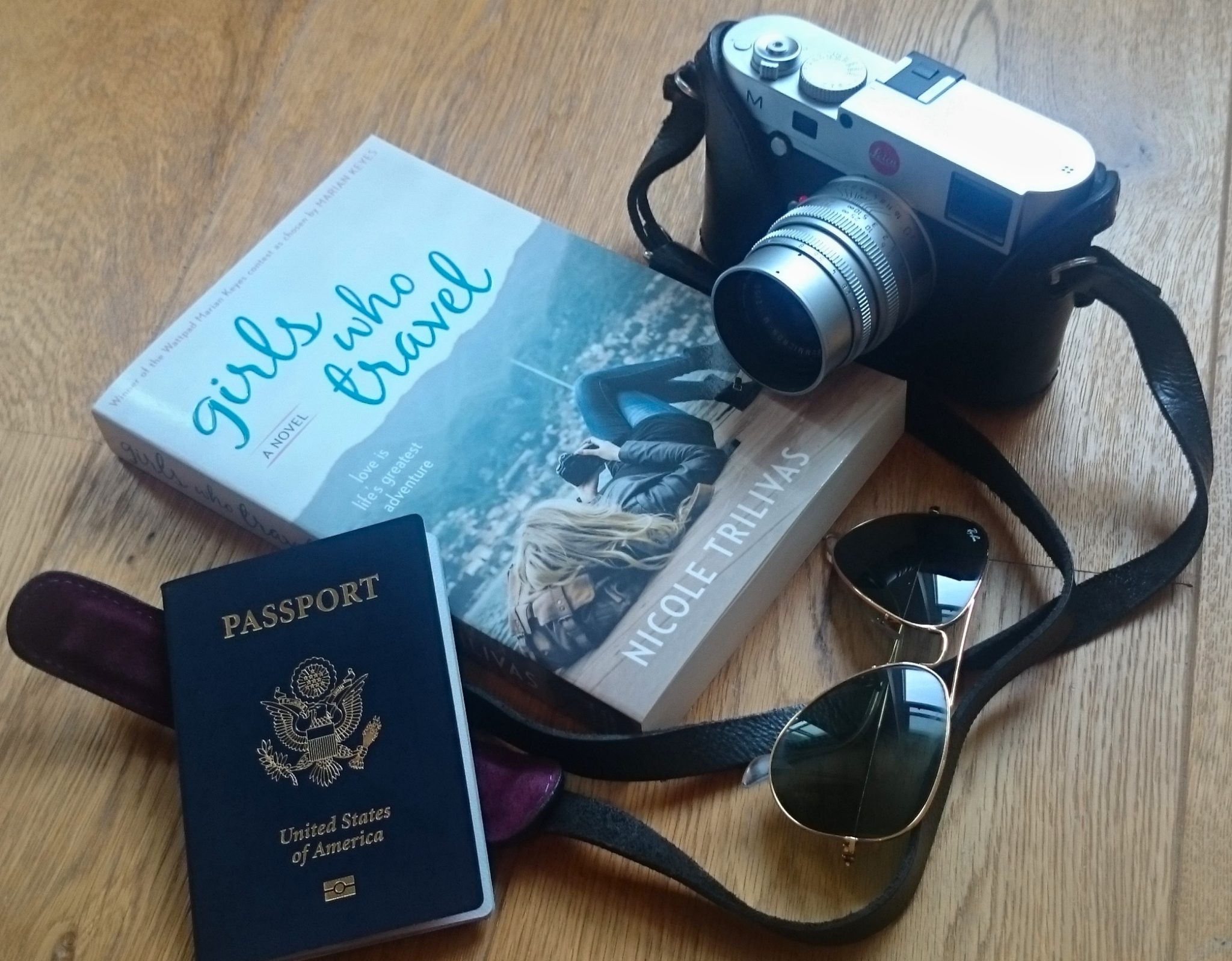 How has the response been so far? What have you learned from writing/publishing the book?
I have to say, the traveller community has responded so well to the book! Travel is a passion point for a lot of people and because of that they're so supportive—they share pictures of the book cover on social media, they email me, or leave great and thoughtful reviews! It is just so kind that people can be so encouraging. It reaffirmed the idea that people who travel—or just have a love of travel—have a real respect for community.
That's great! I'm not surprised travelers have loved it so much. What advice would you give to other aspiring writers?
Keep at it! It takes a long time! I wrote four books before getting this one published. And also—write about something you love. Your love will shine through your writing.
I'll keep that advice in mind. I'd love to be published one day. What's the best place you've traveled so far?
Oh, don't make me pick! The first place I travelled solo to was Prague, so there will always be a special place in my heart for my first love.
What upcoming travel plans do you have? What's on your bucket list?
I have a trip to South Africa planned, which I am so excited about! I have been once before, but only for work, so I'm really excited to see more (and eat more—the food there is phenomenal!). In terms of bucket list trips: I have to see the northern lights, visit Antarctica, and go to the World Cup! (And that's not even the full list…)
Thanks for speaking to me, Nicole, and congratulations on your novel! If you're reading this blog, I can pretty much guarantee you'll adore the book as much as I did, so check it out! Also be sure to visit Nicole's website, Twitter, Instagram, and Pinterest.