The 2015 NaNoWriMo Travel Blogging Challenge
National Novel Writing Month, better known as NaNoWriMo, is an annual challenge to write a 50,000 word novel during the month of November. It's a massive feat, but, believe me, it can be done!
I've participated in NaNoWriMo several times, having completed novels in 2007, 2008, and 2014, but with my blog taking up the bulk of my writing time and energy these days, I decided to launch a new take on NaNoWriMo: the NaNoWriMo Travel Blogging Challenge.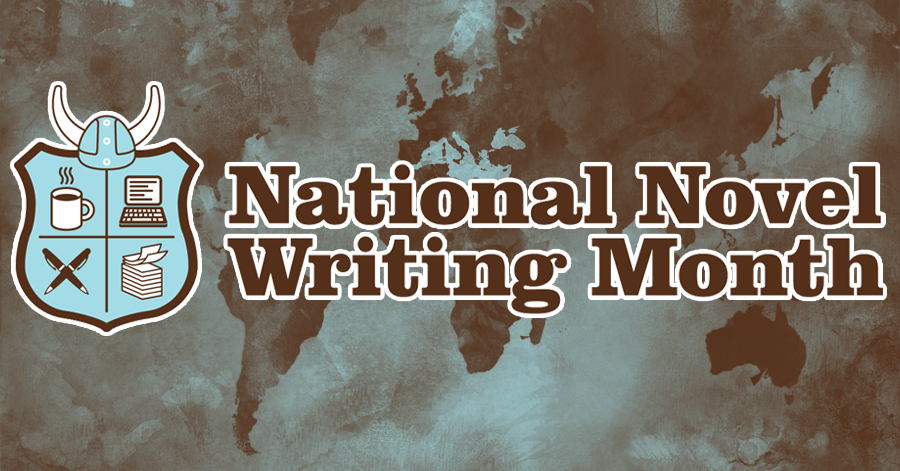 Rather than being tasked to write 50,000 words between November 1st and 30th, participants will attempt to write at least one blog post per day throughout the month. Tempted? A few guidelines:
Like NaNoWriMo, the challenge kicks off at 12:01am (in whatever timezone you may be) on the 1st of November.
Write what you want! Share your latest travels, travel tips, anything that floats your boat. It's all fair game!
Posts do not have to be published daily. You may write one each day but choose to publish according to your posting schedule; e.g. only 2-3 times per week, with other posts scheduled for following months.
You'll be able to discuss your progress, latest posts, topic ideas, and more with fellow participants in the NaNoWriMo Travel Blogging Challenge Facebook group.
If you don't quite make it to 30 posts during November, don't fret! It's all in good fun.
The prize? Personal satisfaction! I can assure you there's plenty of it. Not to mention you'll make new connections, build some great content for your blog, and boost your writing skills.
Interested in participating? Let me know in the comments below, and join our Facebook group! I'll update this post with a list of blogs participating. Also feel free to add the badge below to your blog's sidebar: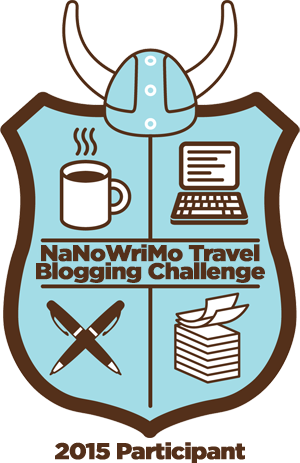 Participants: Artist Explores the World  | Blog of Beanie | Kristina Perdida | Migrating Miss | Ms Dalia and Her Bag | Quarter Life Epiphany  | The Quirky Pineapple | Wanderer Wannabe
Hope to have you join me!