Australia's Scandinavian Film Festival: Underdog, Raspberry Boat Refugee, and The Grump
One of the best things about cinema is its ability to transport you across place and time. The Spanish Film Festival in Australia a few months ago teleported me to Spain and Colombia, and, lucky me, I have new teleportation plans in place: the Scandinavian Film Festival hits Australia in July.

At the age of two, I was able to explore Scandinavia on a Baltic cruise that took us to Sweden, Denmark, and Finland (as well as the Soviet Union just months before it fell!), but seeing the region again as an adult is something I'm eager to do. I'm even one-eighth Swedish, so perhaps the homeland is calling?
But since I won't have a chance to see Scandinavia in person for now, I am pretty excited about the Scandinavian Film Festival. I watched a few advanced screenings of the festival's lineups, and my thoughts are below.
Plus, I'm giving away a double pass to a screening of your choice! Just comment on this Facebook post to enter. That giveaway has ended, but I still have ten double passes for a screening of Underdog followed by a Q&A up for grabs here!
Underdog
Underdog (Svenskjävel) tells the story of an twenty-something Swedish girl, Dino, living abroad in Oslo, Norway. After a drunken incident and a broken arm, she is unable to find work and settles for babysitting for a family with its fair share of personal issues.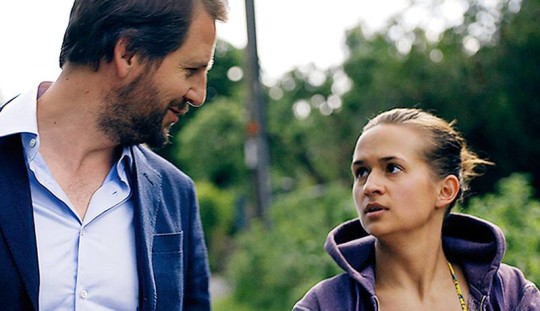 Expats – or, really, anyone who's ever had to grow up – will likely identify with the soul searching and self discovery that comes along with the darker sides of life overseas. The father and older daughter that Dino works for were compelling characters with complex relationships with themselves, each other, and the main character.
Underdog stars Swedish-Finish actress Bianca Kronlöf, who will be attending the festival in Sydney and Melbourne as a special guest. Check out the schedule of screenings she'll be attending here.
Raspberry Boat Refugee
Raspberry Boat Refugee is a comedy about a "nationality transvestite" Finnish man, Mikko, who has believed for most of his life that he is a Swedish soul trapped in a Finnish body. When Swedeish Mikael interrupts Mikko's suicide attempt, he offers Mikko the chance to assume his identity and finally live as the Swede he's always wanted to be.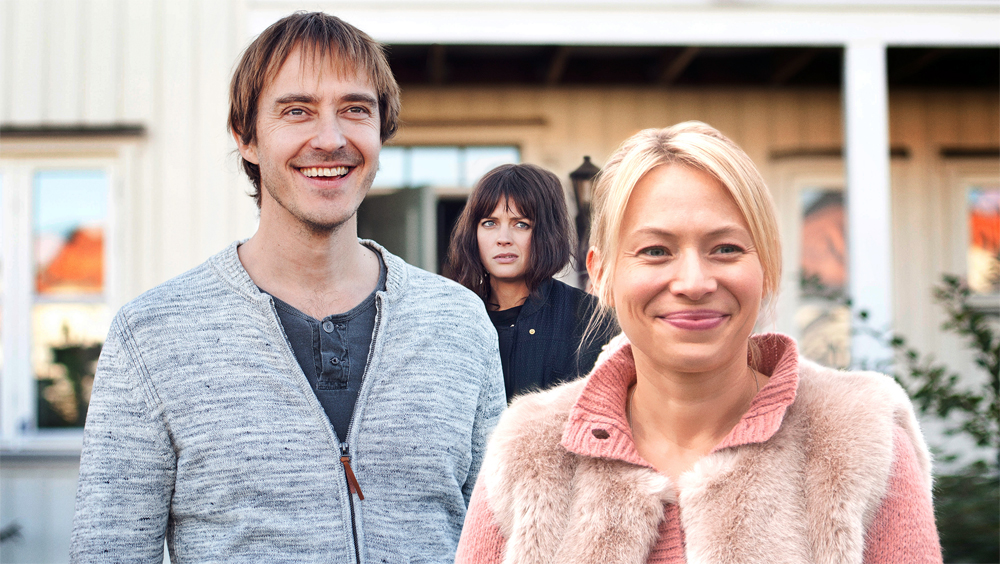 The film is equal parts hilarious and heartwarming, silly and smart. I'm sure many of the Swedish/Finnish jokes went far over my head, but the movie was full of laughs and lovable characters. Don't believe the mediocre reviews 
Raspberry Boat Refugee
has received online – it's a clever, feel-good movie, truly one of the most enjoyable I've watched in a while.
The Grump
The Grump (Mielensäpahoittaja) is a Finnish comedy/drama about a traditional octogenarian farmer forced to move in with his daughter-in-law after a bad fall. The quintessential curmudgeon, the Grump (who is never given a name) keeps up a constant stream of complaints as he struggles to adjust to a modern era to which he will never belong.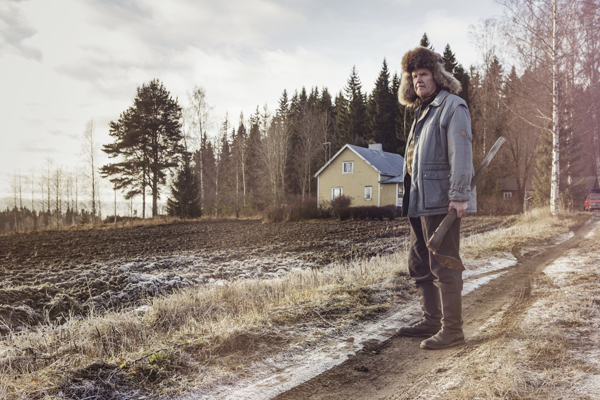 Based on a radio and book series character by Tuomas Kyrö, the Grump has an adamantly negative opinion on anything and everything. As aggravating as the character would be to know in real life, he is a humorous parody of a type every one of us has encountered. Although the film is classified a comedy, at its core is a poignant portrayal of the challenges of aging while watching the world pass you by. I somehow found myself wanting to punch and hug the Grump at the same time, a testament to actor Antti Litja's performance. As a bonus, the film's score is spectacularly beautiful from start to finish.
Australia's Scandinavian Film Festival kicks off in Sydney on the 8th of July, with showtimes also in Melbourne, Canberra, Brisbane, Byron Bay, Adelaide, Perth, and Hobart. Find more information
here
, and enter my giveaway for tickets
here
!
Disclaimer: The Scandinavian Film Festival provided screeners for the film and the giveaway prize, but all opinions are my own.